Since we established in 1998 we have carved out a niche as a design consultancy that delivers the highest level of service. Power Design is trusted by its clients to deliver highly creative, practical and cost effective design solutions that meet all their business needs.
Our office is conveniently located in Fitzwilliam Street, Dublin 2 and is in close proximity to the Department's premises, main Government departments and popular conference venues.
We have broad experience in all aspects of graphic design, from initial concept design right through to fulfilment and delivery of final product, for both print and digital requirements. We have worked at the highest level with our private and public sector clients on projects from brand and corporate identity to the design, print and delivery of printed and online infographics, literature, brochures, government reports and public awareness campaigns.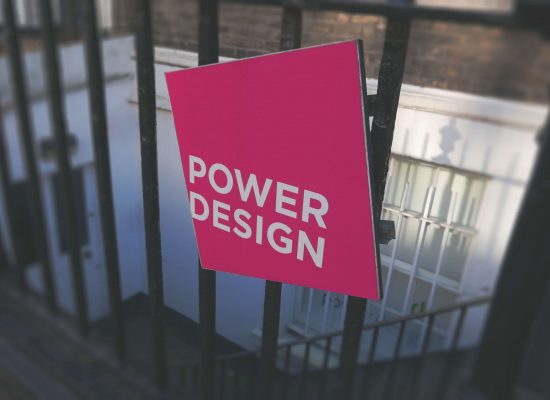 Clients who we have worked with include